THE RIGHT EQUIPMENT AND EXPERIENCE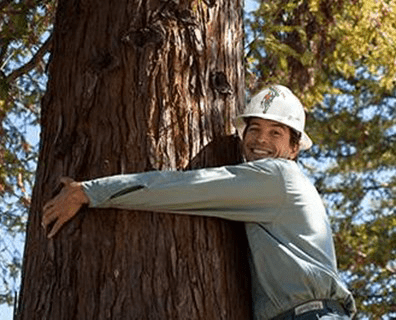 WE HELP SOLVE YOUR TREE PROBLEMS
Contact our Arborist If you have a concern about your tree's health, you may want to speak with our arborist for assistance. Arborists are professionals who care for trees and other woody plants. There are two types of professional arborists: certified and consulting.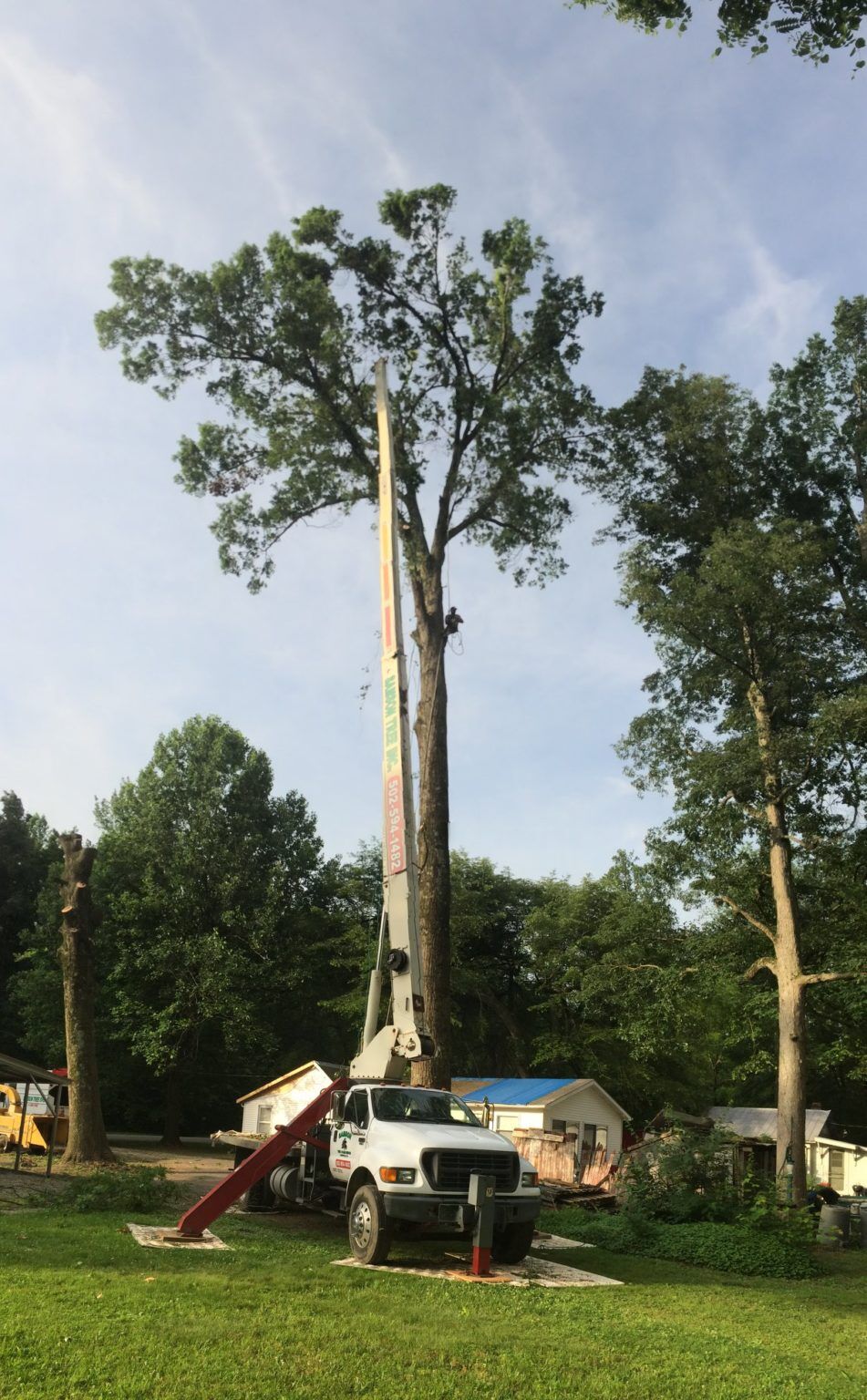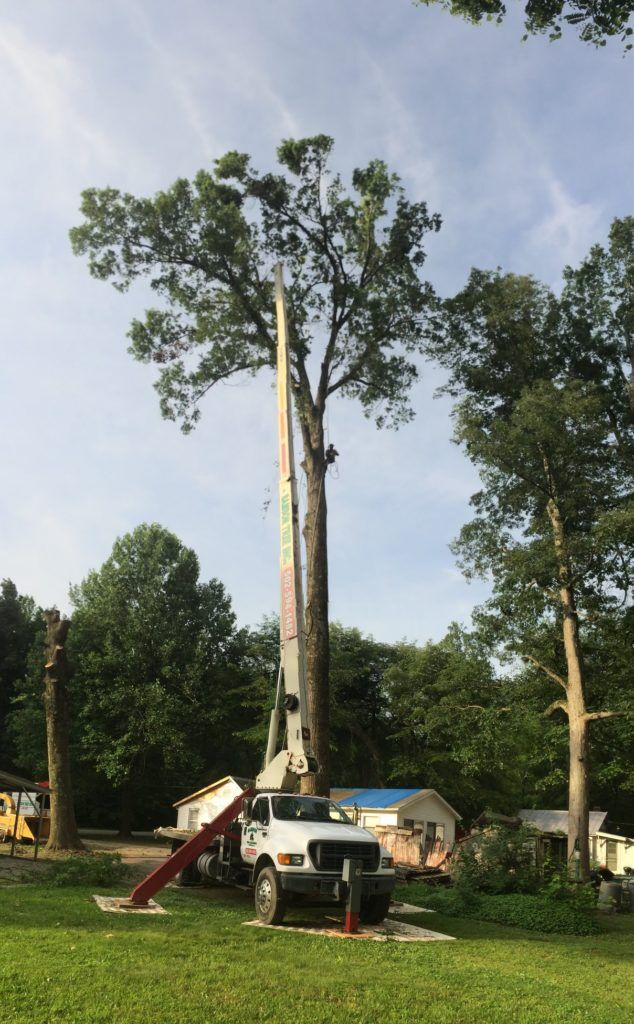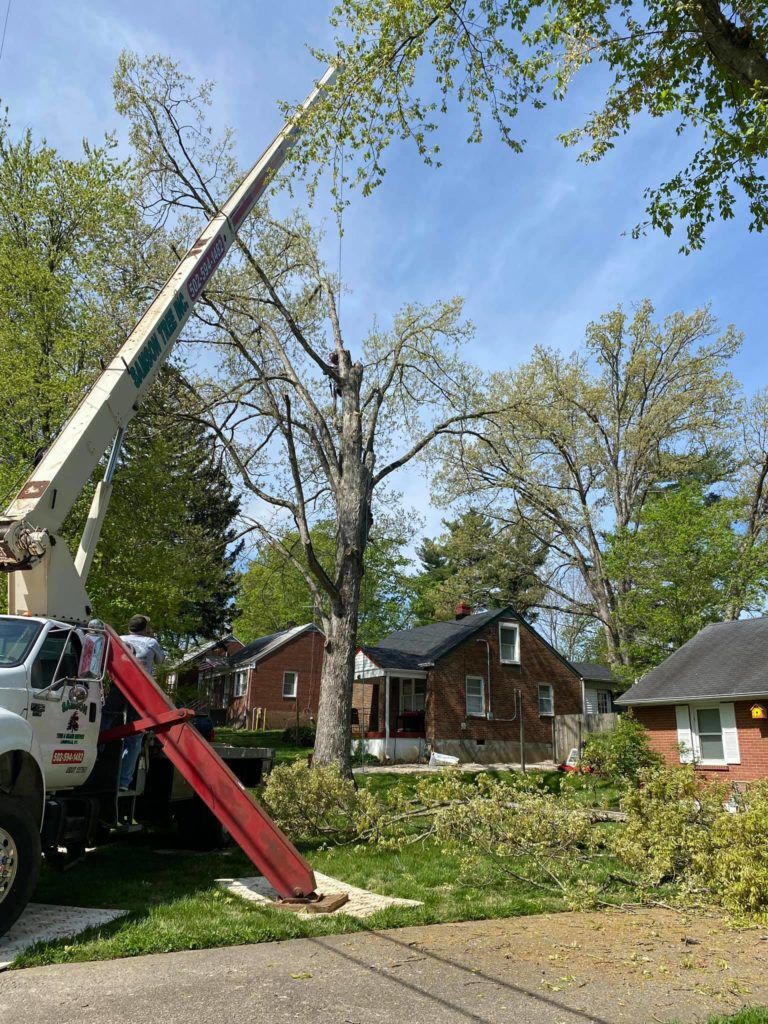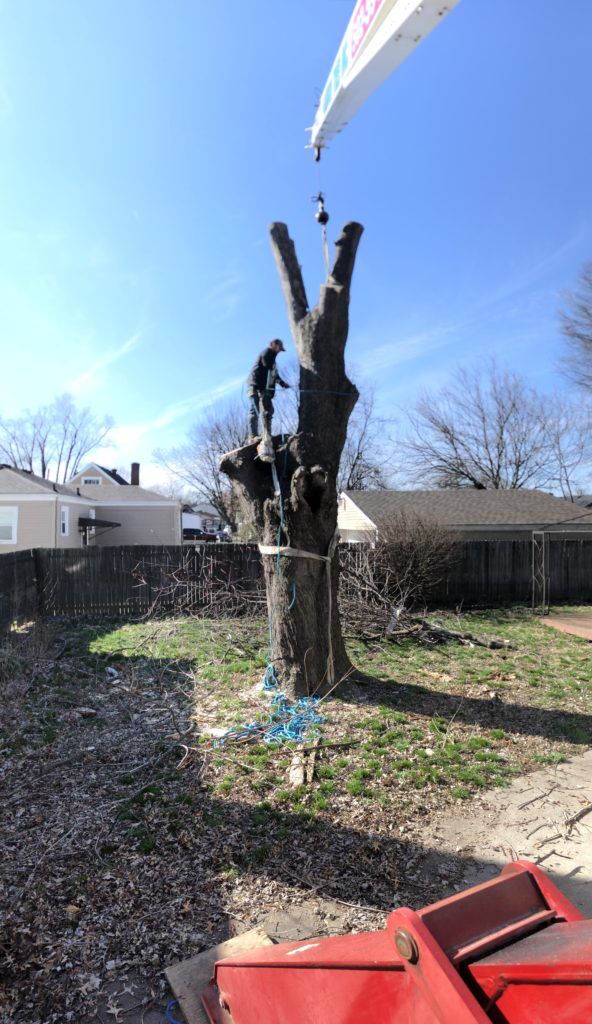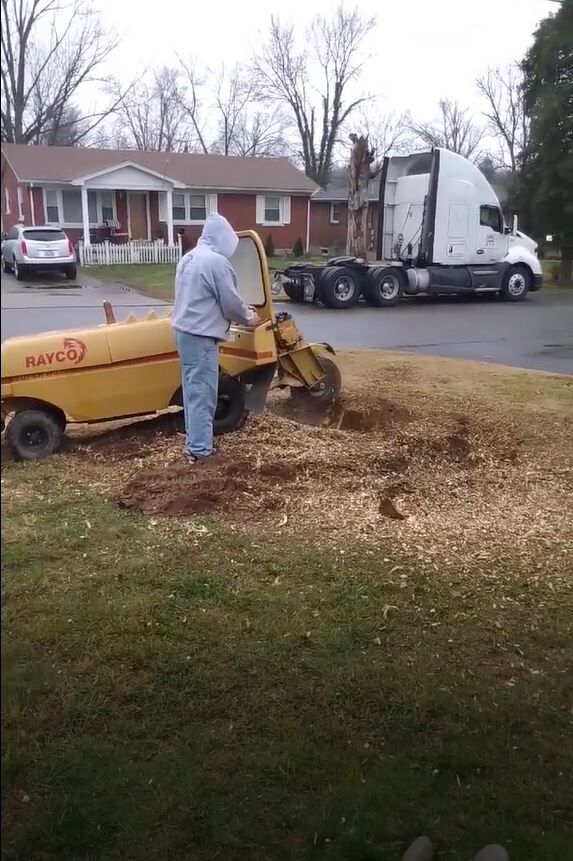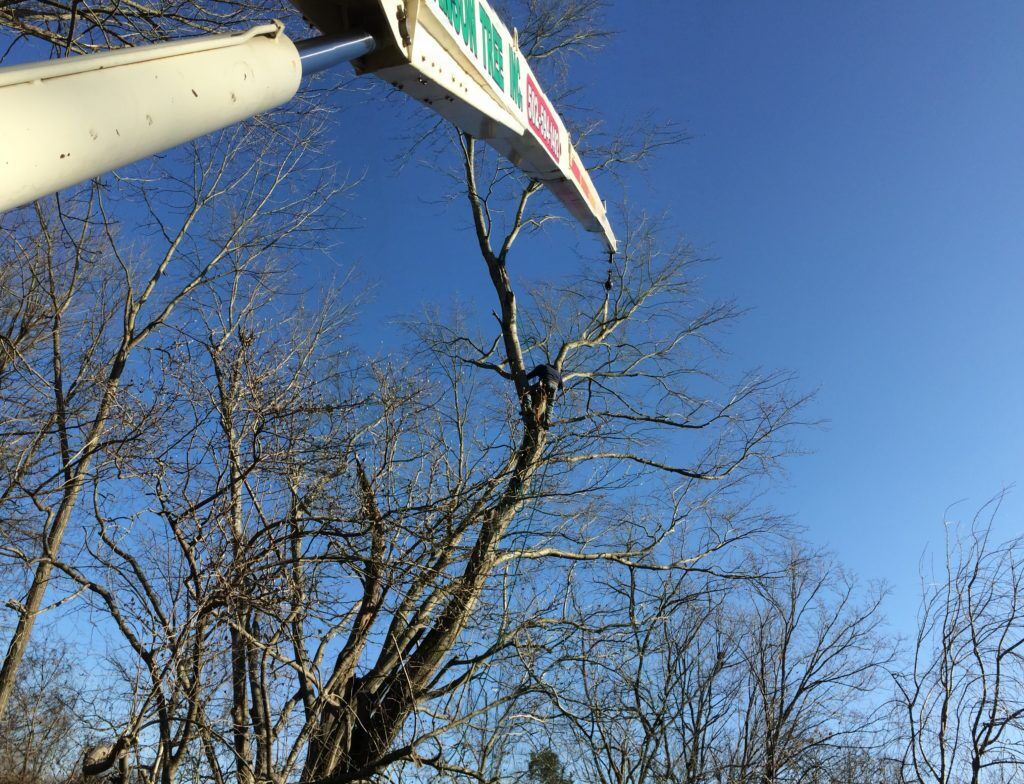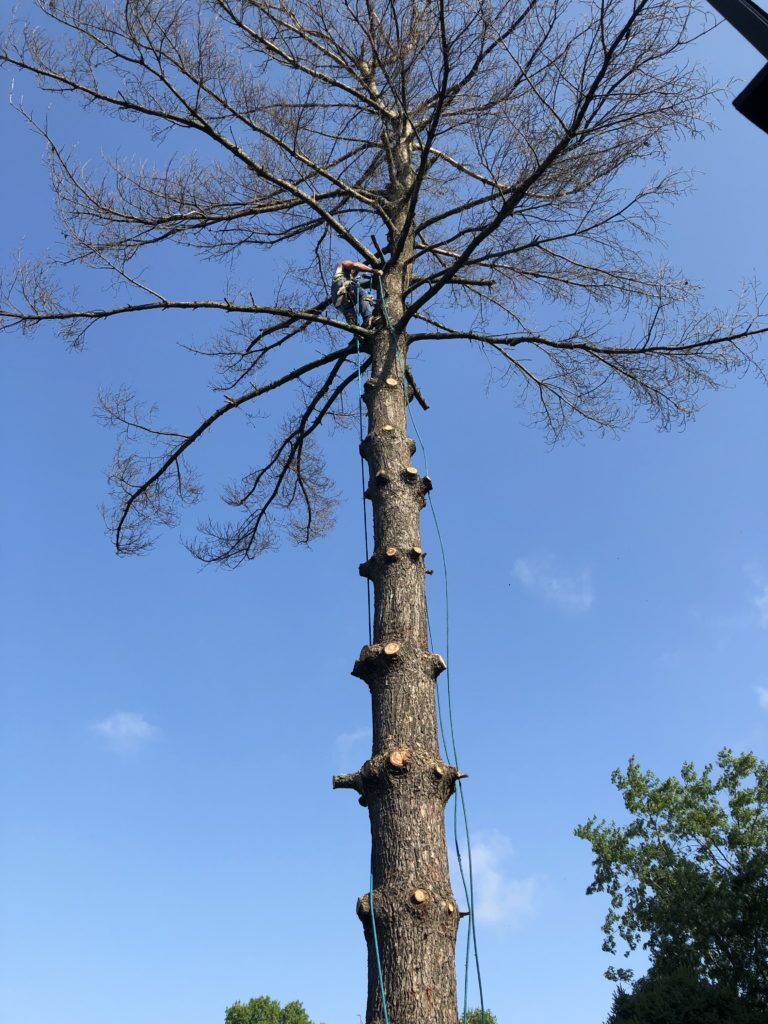 GET ONE HUNDRED DOLLARS BACK ON YOUR NEXT SERVICE AFTER REFERRAL AND COMPLETED SERVICE TO FAMILY OR FREIND.
$100 for each qualified referral. Please note, credits are valid only on a service's yet to be performed. When are my referral credits earned? Referral credits are earned AFTER the referred individual starts their job, meaning a service is being or has been performed. Can a referral credit be applied to my past invoice or existing services? No, credits may only be applied to services yet to be performed.